X-Calibur East Africa Supports The Community Cooker Initiative
March 2018
X-Calibur Construction Chemistry (EA) Limited made a significant contribution to the construction of a Community Cooker at Glad's House in Mombasa
https://www.globalgiving.org/projects/communitycooker-for-gladshouse/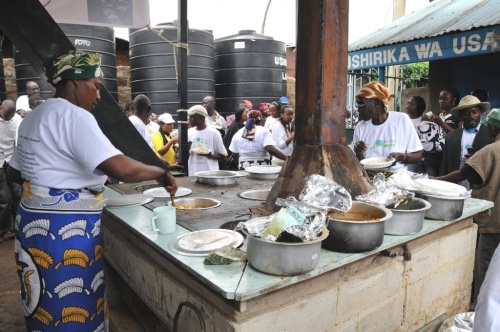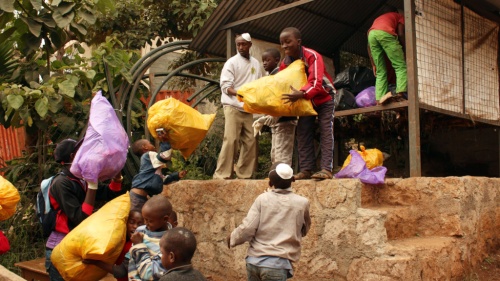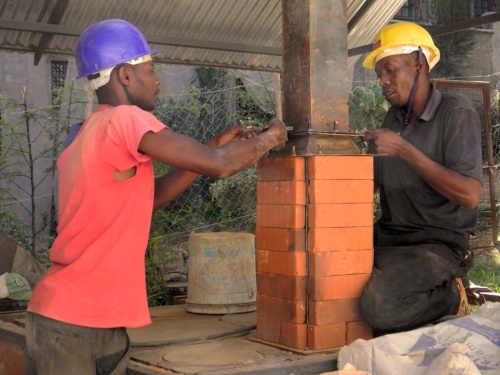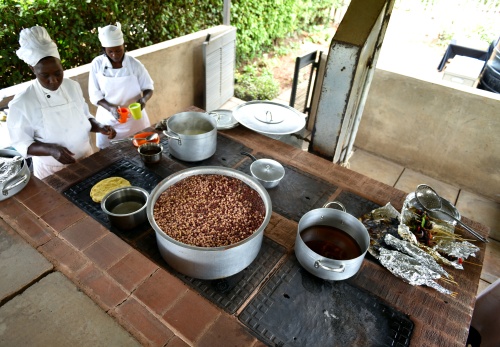 ---
X-Calibur Maldives starts trading
March 2018
X-Calibur Maldives opens its new showroom in Male offering the full range of X-Calibur products ex-stock.
A blending plant for concrete admixtures will be commissioned shortly a first for the Maldives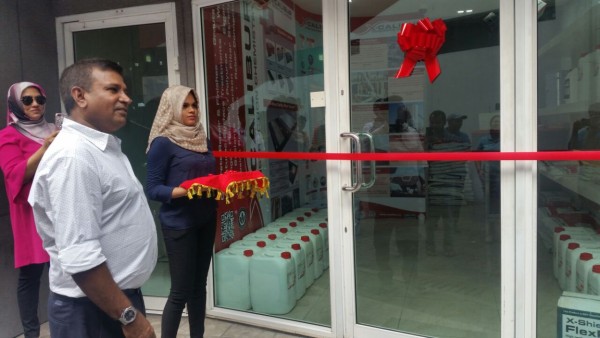 ---
X-Calibur arrives in India!
March 2018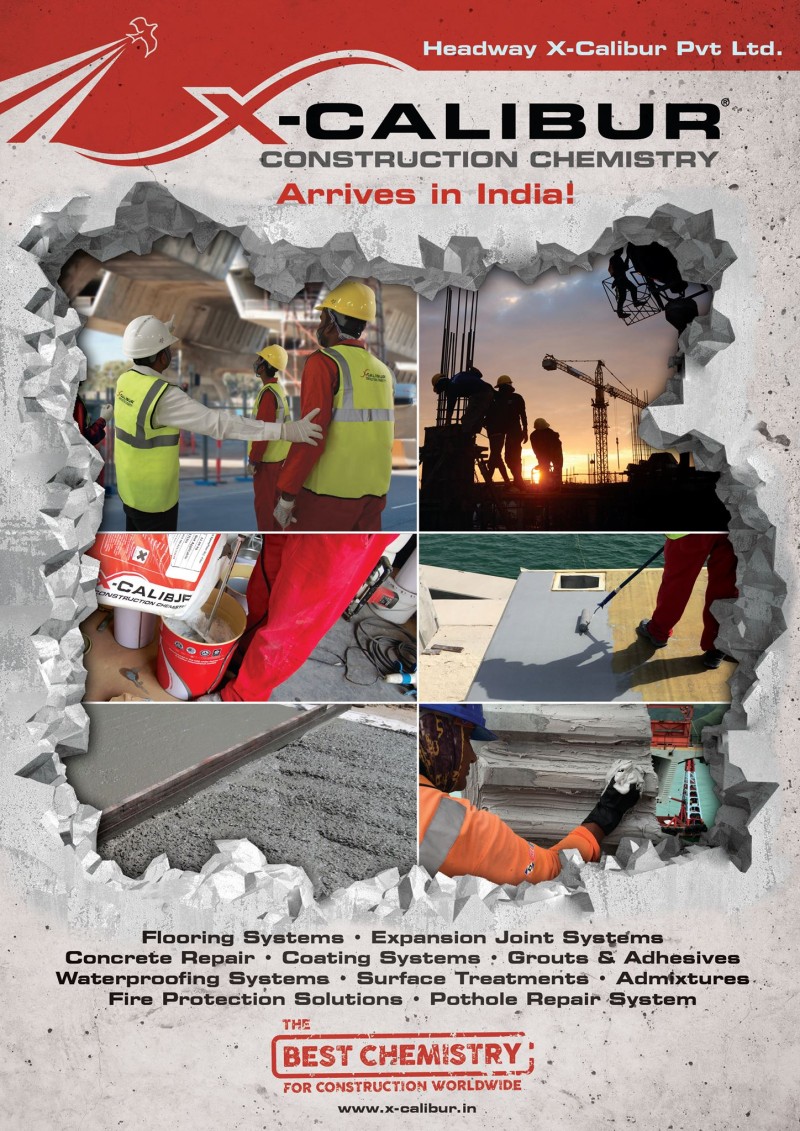 ---
January 2018
X-Tite SBA Segmental Bridge Adhesive was used on this project.
https://www.scmp.com/video/china/2126478/hong-kong-zhuhai-macau-bridge-lights-2018
---
June 2017
Congratulations Ms. Irish Castrudes for your outstanding efforts in obtaining certification for ISO 9001, ISO 14001 & OHSAS 18001 Integrated Management System in record time.
---
March 2017>
Congratulations! X-Calibur Construction Chemistry has upgraded its ISO 9001 QMS to the latest version (2015) of the standard.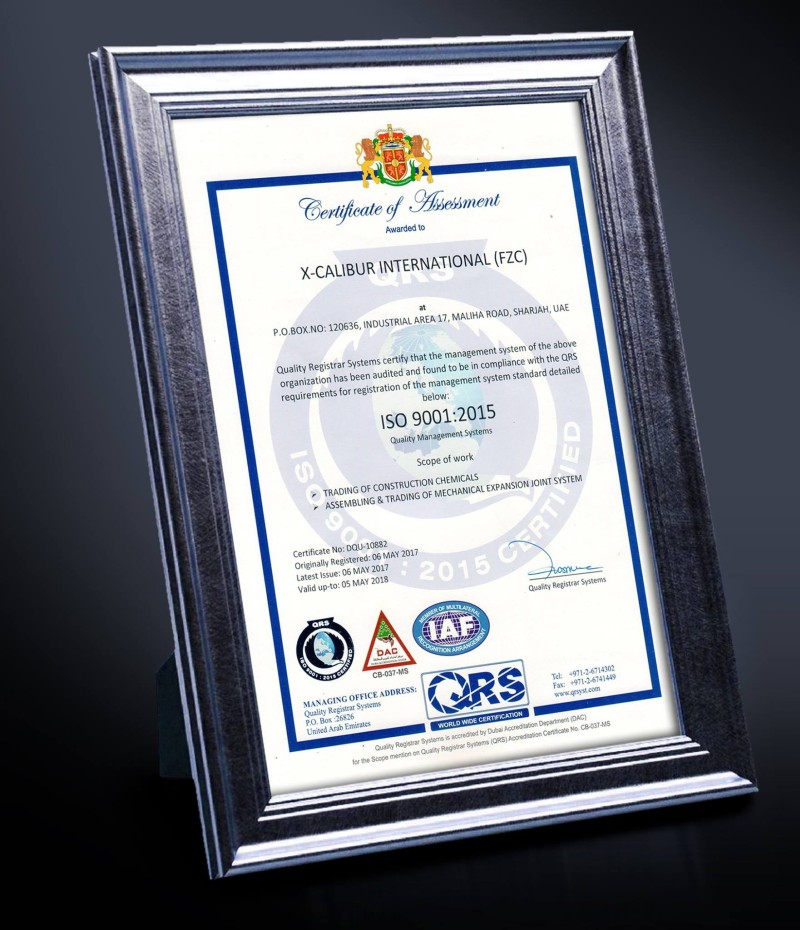 ---
Introduction to Concrete Technology (Training & Certification Course Level I & II)
April 23-28, 2017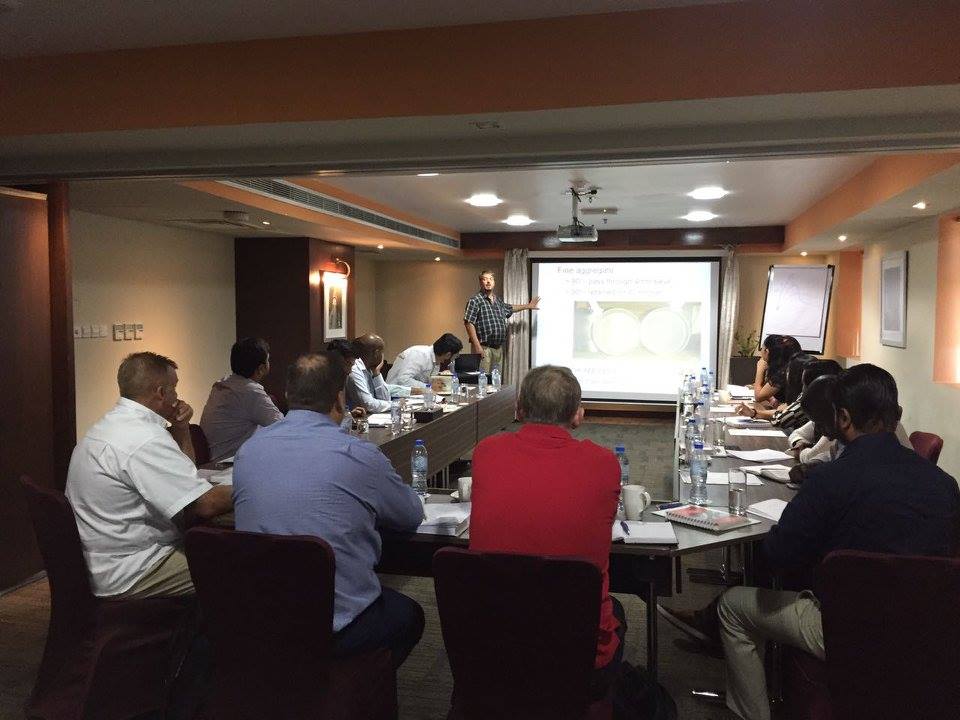 ---
Big 5 Dubai - 2016 at Dubai World Trade Centre. Flooring and Equipment Exhibition
November 2016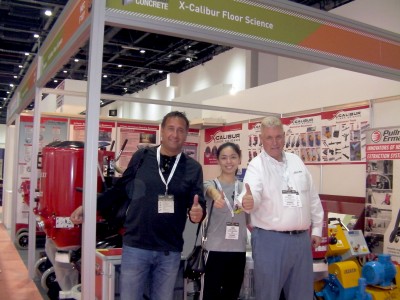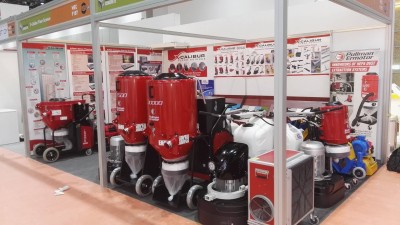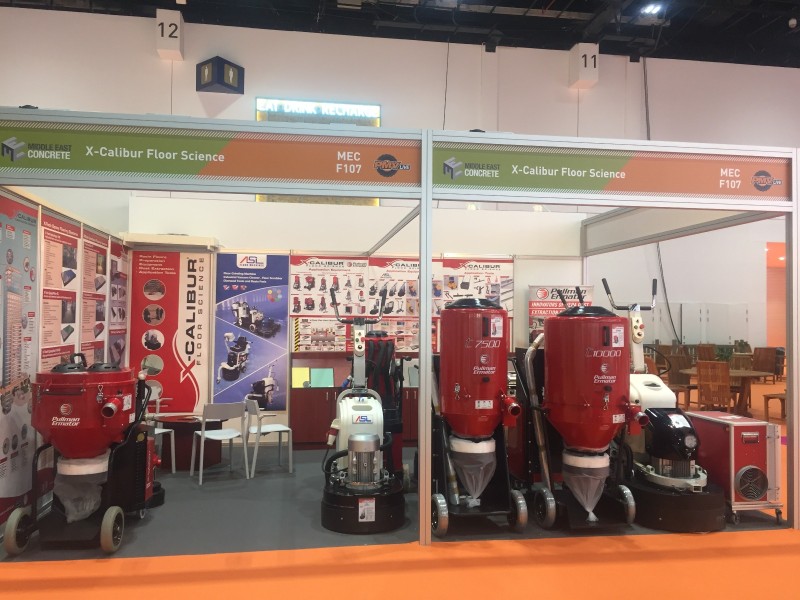 X-Calibur Exhibits With Its Local Partner X-Smart at Saudi Oil and Gas Exhibition 2015
November 2015
X-Calibur presented its Oil and Gas product portfoilio at SAOGE 2015. The joint venture with X-Smart is on track with the business licensing application and land acquistion completed.
---
X-Calibur's Commitment to Sustainability Continues.
April 2015
X-Calibur Emirates has purchased Renewable Energy Certificates to cover all it's power consumption including that used in production. We are the first construction chemical company to take this innovative step.