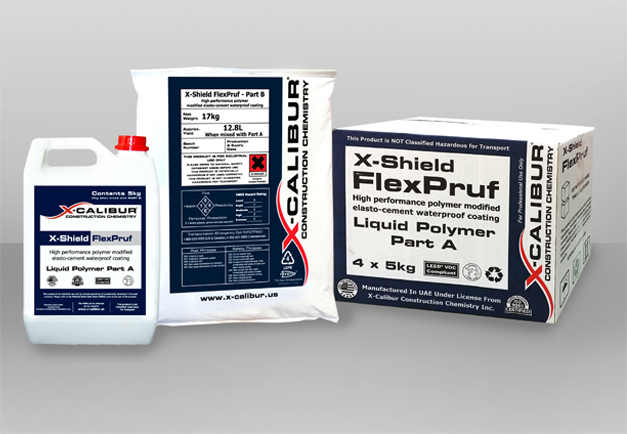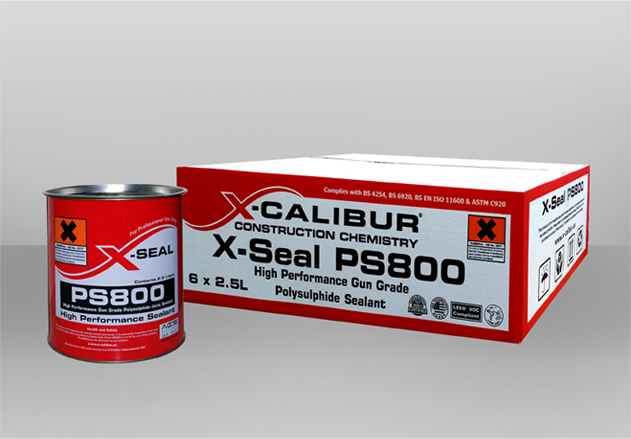 X-Shield™ High Performance Coatings
---
• Polyureas offering exceptional chemical and abrasion
resistance with very extremely fast return to service,
including amine triggered single component products.
• Abrasion and chemical resistant epoxy coatings for
potable water, dirty and general purpose use
• Epoxy and polyurethane industrial flooring systems.
• Silane and silane siloxane penetrants to prevent
chloride and water ingress.
• Water based high performance aliphatic acrylic
anti-carbonation coatings.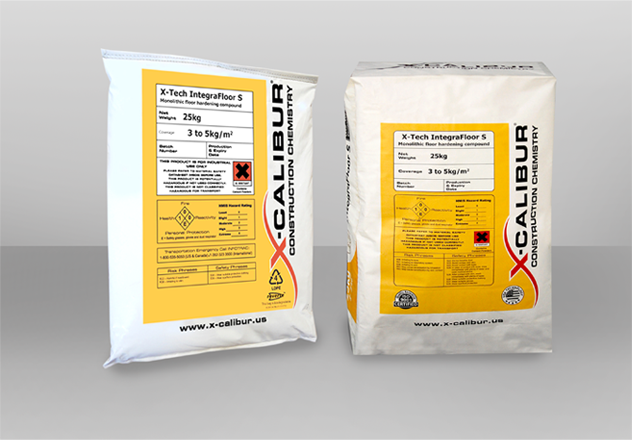 X-Roc™ Concrete and Restoration
---
• High performance low shrinkage repair mortars
• Reinforcement protection
• Bonding agents
• Curing compounds
---
X-Pruf™ Waterproofing Systems
• Rawmat® and Rawseal® high performance
pre-hydrated bentonite waterproofing membranes
and waterstops.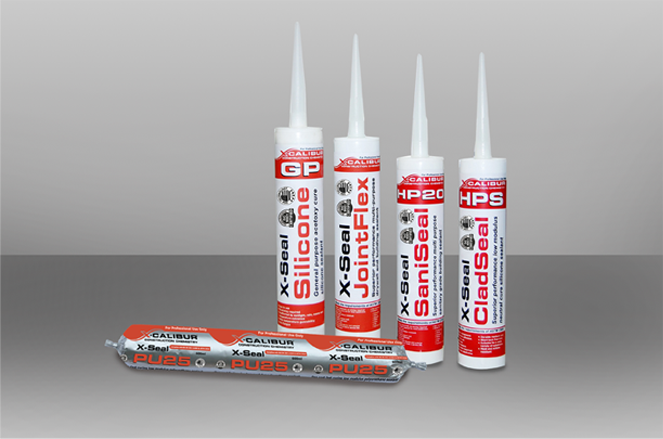 ---
X-Pruf™ Rebar Connectors
• A full range of products to splice reinforcing bar

---
X-Form™ X-Cure™ X-Tard™ X-Treat™
• Form release agents, curing compounds, surface retarders and floor cleaners.

---
X-Roc™ Self Leveling
Underlayments & Toppings
• Floor leveling compounds
• Wear surface toppings
• Finishing and patching mortars
• Primers

X-Tite™ Grouts & Adhesives
---
• Anchor grouts, both mix & pour and cartridge systems.
• Cementitious grouts and additives for
civil engineering applications.
• Epoxy and polyurethane injection grouts.
• Epoxy adhesives.
• Tile and stone fixing mortars.

---
X-Seal™ Joint Sealing Systems
• Polysulphide and polyurethane gun grade and
pourable sealants
• Polyurea expansion and control joint sealants