Delivering Structural Strength Through
Advanced Technology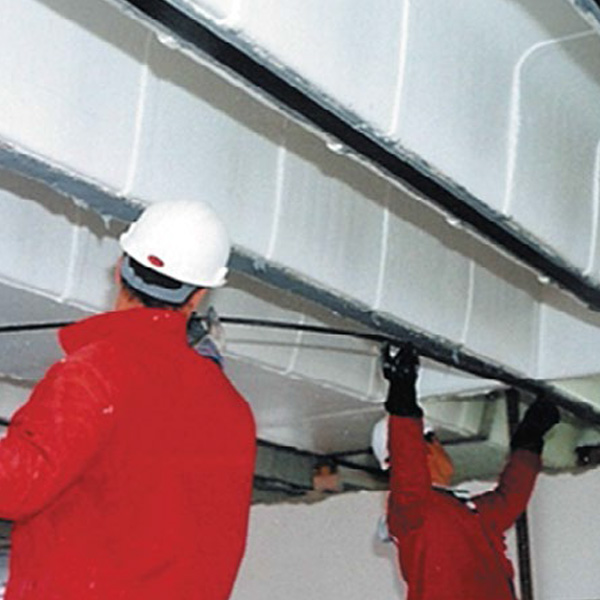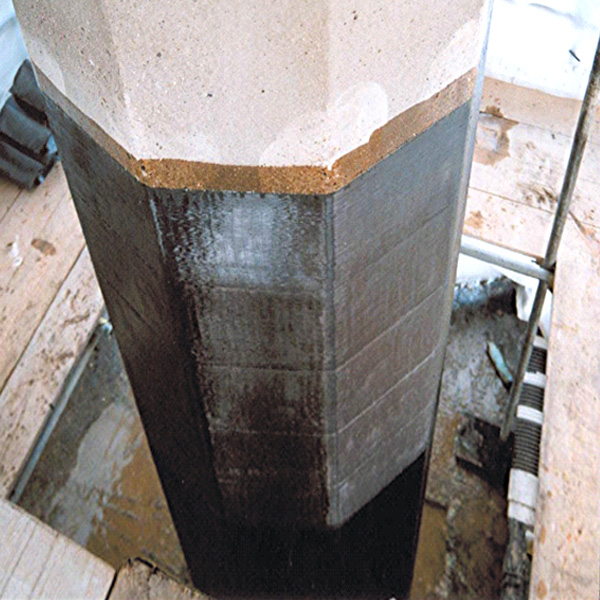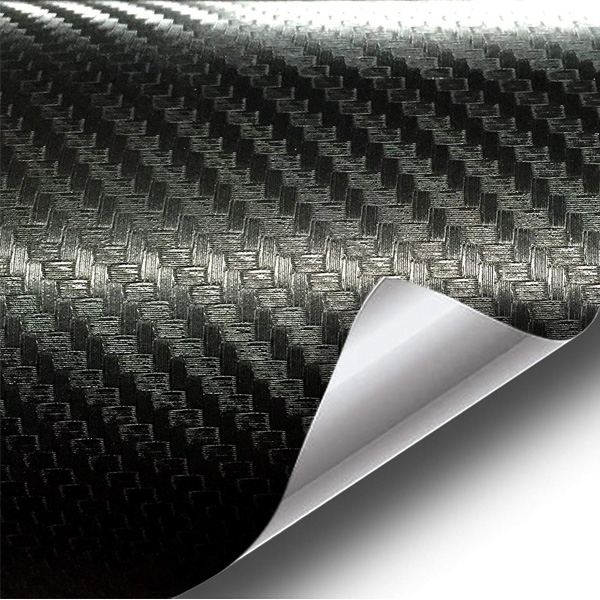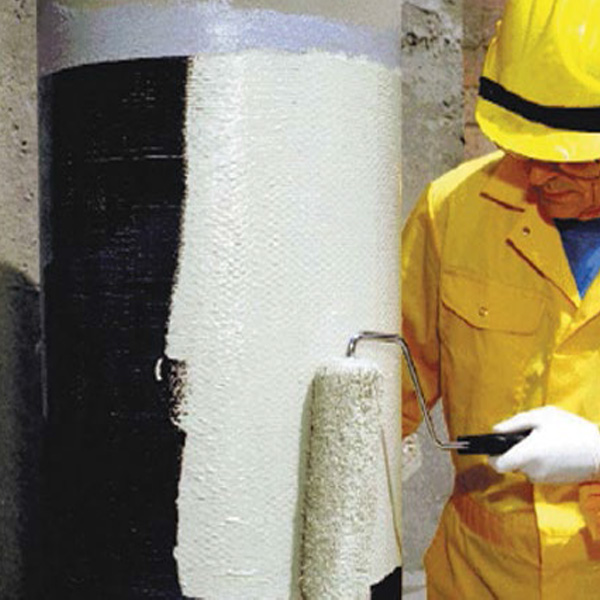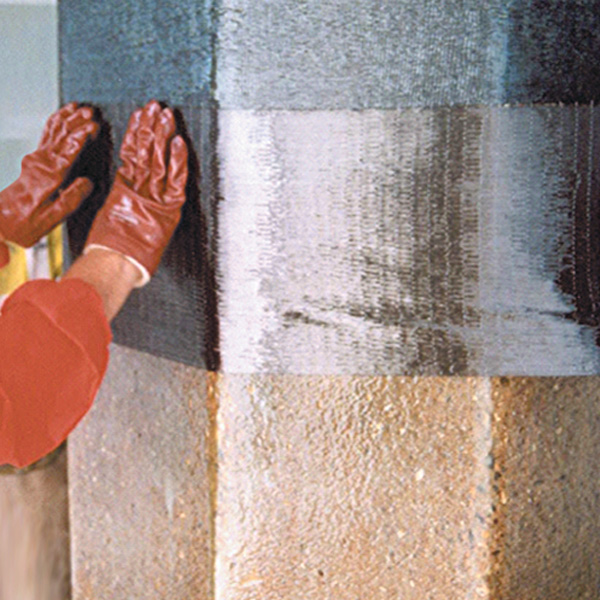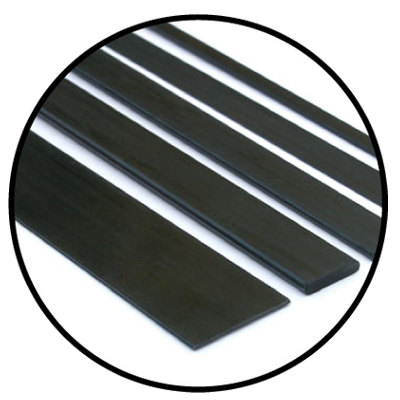 X-Wrap PP Strip
High strength carbon fiber strips for structural strengthening
Uses: For the structural strengthening of beams, walls, columns, slabs, culverts, circular, curved and complicated details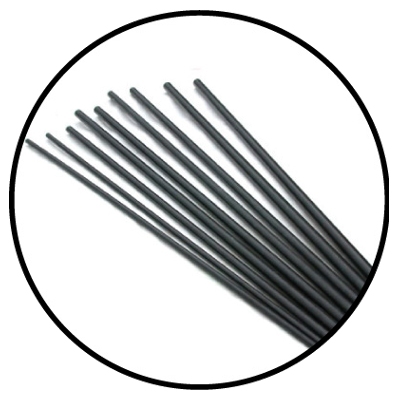 X-Wrap Pultruded Rod
High strength carbon fiber reinforced rods for structural strengthening.
Uses: For the structural strengthening of beams, walls, slabs & culverts.
X-Wrap Plate Adhesive
High performance epoxy adhesive for carbon fiber strengthening systems
Uses: Bonding of carbon fiber strips and plates, bonding of carbon fiber rod into concrete & bonding of external steel plate reinforcement.
Composite Fiber Wrapping Systems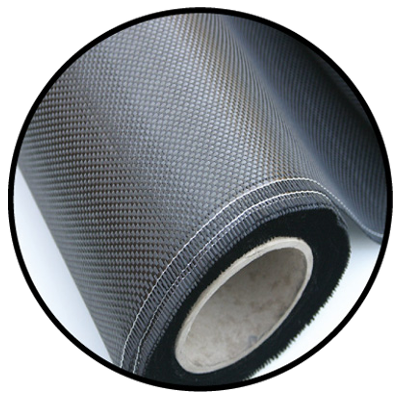 X-Wrap C300
X-Wrap C300 is a carbon fiber uni-directional sheet designed for the strengthening of structural members against tensile, shear and impact forces.
Uses: As an external reinforcement system for the structural strengthening of:
Beams
Columns
Slabs
Tunnels
Circular, curved and complicated details
X-Wrap Lamination Adhesive
Lamination resin for X-Wrap Fabrics
Uses: As the lamination resin for X-Wrap Fabrics