Understanding Expansion Joints
What is Expansion Joint?
Expansion joints are an essential component in the construction of buildings. They help accommodate the thermal expansion and contraction of building materials, preventing damage and prolonging the structure's lifespan.
When designing and building a structure, it is important to consider using expansion joints to ensure that the building can withstand the effects of temperature changes and other environmental factors.
What is Expansion Joint Cover?
Expansion joint covers, also known as building movement or architectural joint covers, are designed to accommodate movement caused by thermal expansion, contraction, settling, and seismic activity. They are typically used in buildings, bridges, and other structures to protect them from damage and maintain their aesthetic appearance.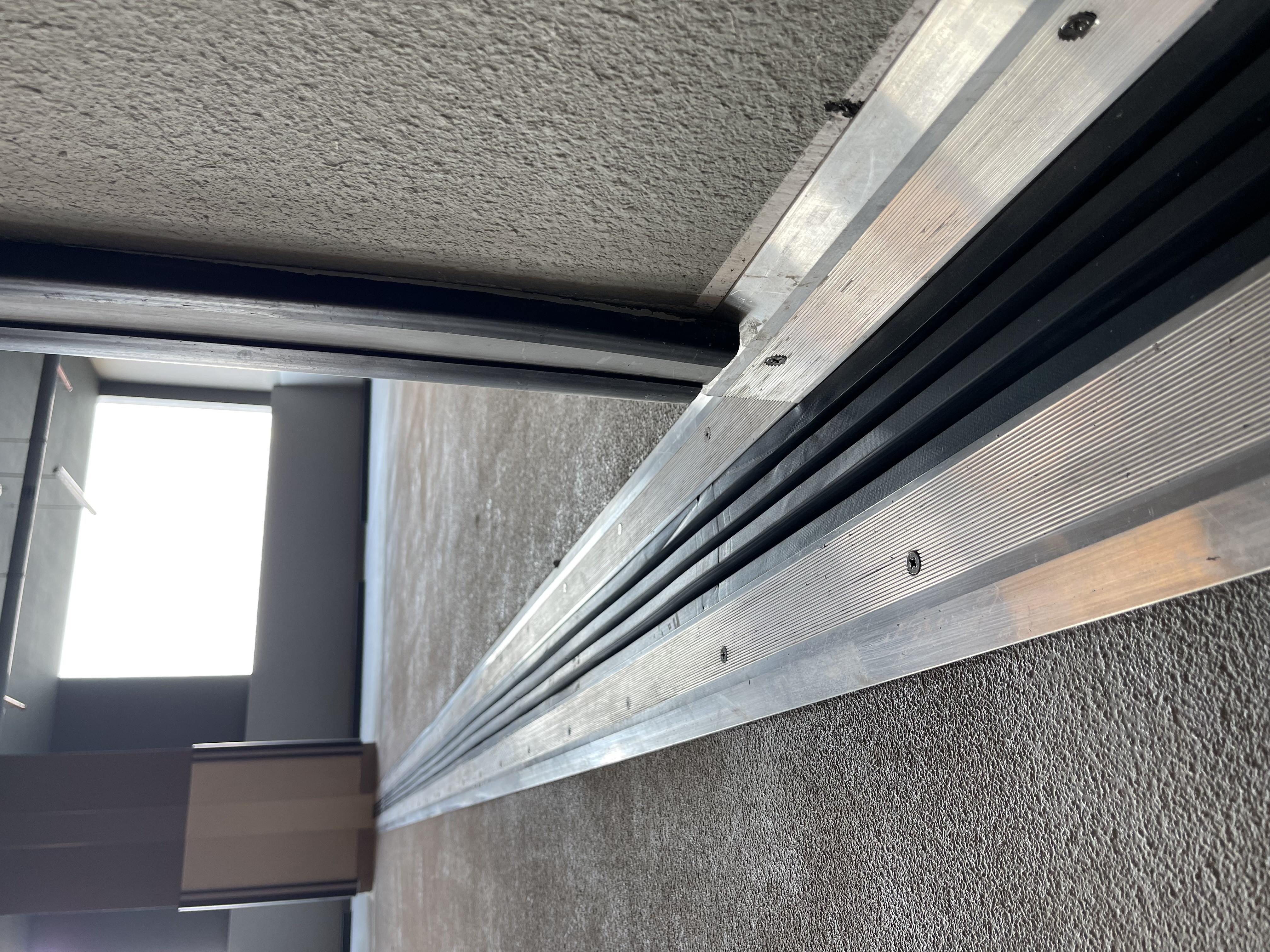 The Range